Free Financial Management App
Comprehensive Range of Services
Chartered Accountants Brierley Hill,


Our Services Include:
Expert Accountancy Advice from a Friendly Firm
At Thomas Nock Martin our philosophy is to develop a close working relationship with clients. In addition, as chartered accountants, we take great pride in seeing your business develop and grow.
Cost Effective
We provide cost-effective, high value solutions to meet all of your financial needs. We offer a full accountancy and taxation service to both businesses and individuals. In addition you will benefit of our extensive knowledge, with helpful advice at no extra cost.
Best Service
Our selective approach to taking on clients allows us to work closely with you. We consider it part of our job as chartered accountants to get to know you and your business. This is so that we can offer you the best service possible. Your every financial and business requirement will be addressed as we work with you. Becoming your trusted business partner and an indispensable member of your team.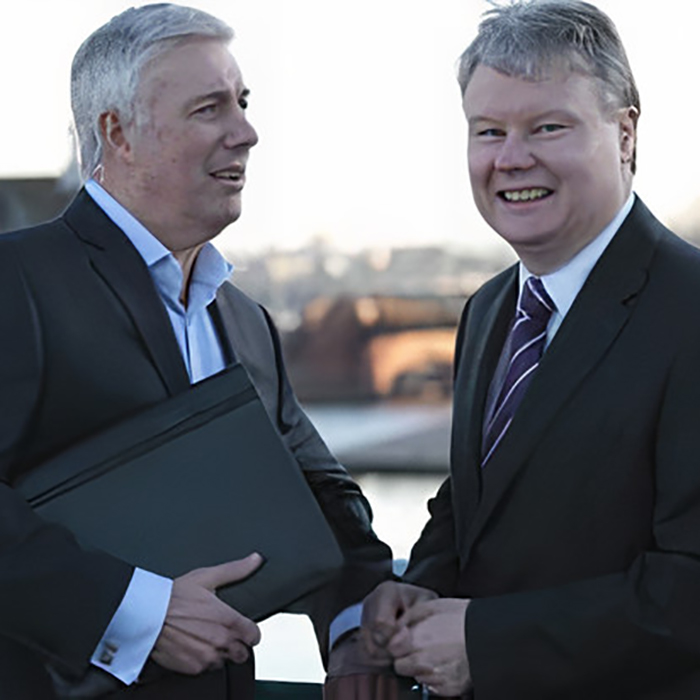 Our Financial Management App
Thomas Nock Martin are proud to be leading providers or financial services in Dudley. We want to make your life easier, which is why we care about your changing habits. Therefore, with our app we are on-hand to engage, connect and communicate in a way that fits into your lifestyle. Our app is the answer to the current digital challenge, and connects us with you via smartphones and tablets 24/7.
Alan Sadler
Managing Director at The Profix Group
TNM have been looking after our personal and company financial affairs for over 12 years now. And the relationship has gone from strength to strength. This is due largely to the integrity and professionalism of the practice lead by David and supported by his team.
Alison Bell
CEO at Globell Communication
Simon is a lovely man and a brilliant accountant. I simply can't recommend him highly enough.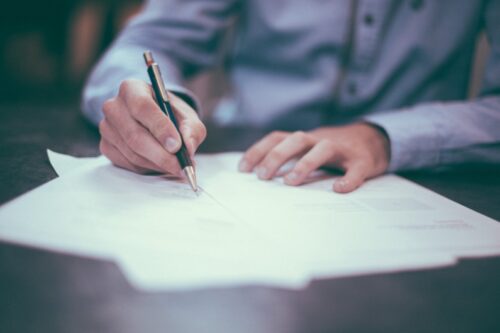 Aug 09, 2022 | Employment
The Employment Allowance (EA) is a £5,000 allowance determined by employer National Insurance Contributions (NICs). Qualifying employers must claim this money sum at the end of each tax year. But are you eligible to claim for employer allowances? Please continue reading for more information on this scheme brought to you by our financial advisors in […]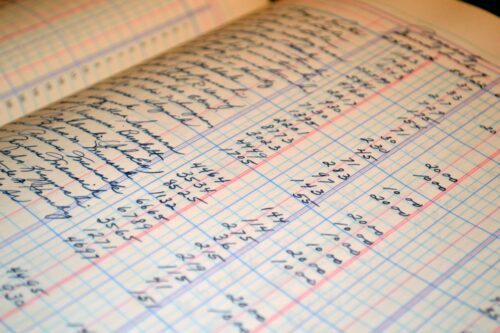 Jul 15, 2022 | Tax
Keeping on top of your bookkeeping is paramount when running a small business. However, it is especially important for expenditure on buildings and equipment. Did you know, accurate small business bookkeeping can also save you tax? Find out more.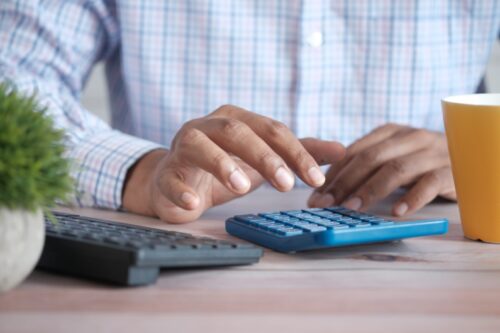 Jun 13, 2022 | VAT
Since the 1st of October 2021, the hospitality and catering industry were granted a 12.5% reduction in VAT rates. This VAT reduction was a blessing for businesses that were victims of the COVID-19 outbreak. Because of this, consumers were enticed into further purchasing with the knowledge of getting more for their money. However, as of […]