ICAEW Business Advice Service
Launched in 2011, the ICAEW Business Advice Service is a service specifically designed to boost the prospects and opportunities for SMEs and start-ups. Here at Thomas Nock Martin, we are proud to be members of this service, which means we are able to offer a free advice session with one of our fully qualified ICAEW Chartered Accountants. The support of a highly experienced finance professional means that you and your business can reap the benefits of in-depth financial knowledge, technical expertise, and commercial insight. As a result, ensuring that you can make the best decisions for your business now, and in the future.
ICAEW Chartered Accountants
An ICAEW chartered accountant is specially trained to analyse finances objectively. Many of them have been working independently which means they will have supported an all-manner of different businesses and sectors, resulting in them having a wealth of experience and an invaluable sense of perspective. With unrivalled strategic abilities, ICAEW chartered accountants can go through all of your business ideas with you, and help you with evaluating their profit potentials. Additionally, they will support you with any of their own ideas that can ensure your growth is managed successfully, at the same time keeping business tax at a minimum but still of course within legislation.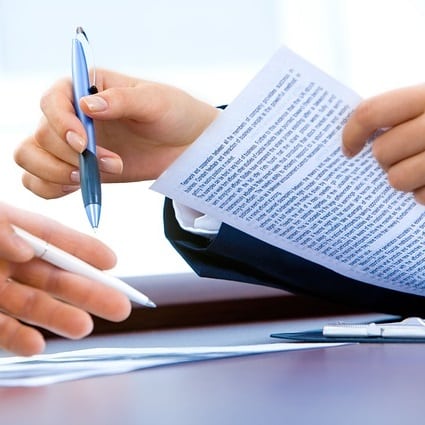 How Does it Work?
ICAEW Business Advice Service (BAS) is a service provided by the ICAEW. It guarantees you a fully qualified chartered accountant who will provide you with a free consultation session. The session will provide you with bespoke and crucial advice that can help you overcome challenges that many SMEs within the country face. They will listen to your plans and ask plenty of questions in order to gain an in-depth insight into your business. Then, they will offer their expert recommendations using their sound judgement, giving you the knowledge and advice you need to make key financial decisions.
Some of the aspects that your ICAEW chartered accountant will cover include:
Growing your business
Securing loans, capital and finance
Staff retention and creating new jobs
Meeting tax requirements
Export planning
Planning for sustainable growth
Accounting software
Performance measurement
Find out more
To find out more about TNMCA and the services that we offer, get in touch with us today!
Do I Need A ICAEW Business Advice Service?
The world of finances, business, and the economy is constantly changing, and keeping up with the latest trends, regulations and consumer behaviour can be a task in itself. ICAEW chartered accountants are at the forefront of the financial sector, which means they can give you real-time advice they have gained from rigorous academic training and second to none experience. They can help you plan for now, and for the future and support you with making important tax savings and giving you the knowledge you need to keep your business growing long-term.
If you would like to find out more about our ICAEW Business Advice Service then please do not hesitate to get in contact with Thomas Nock Martin for a free no obligation consultation.
Explore our website for more information, or call
01384 261300
to speak to a member of our helpful and friendly team.